Caméra annke 5mp
د.ت1,250,00
Description
WS200 – 8 Channel 4-Camera 1080p Wireless NVR Security System with 1 TB HDD
1080p Full HD Detail & Clarity
Our advanced WiFi IP cameras adopt advanced 1/2.8'' CMOS sensors to bring 1080p Full HD (1920 X1080) videos to you, ensuring 2MP detailed live view and recording that leaves nothing to the imagination.
3.6 mm wide-angle lens covers 70° field of view, so you can place this camera on your front/back door or yard, garage, garden, etc. for all-angle monitoring.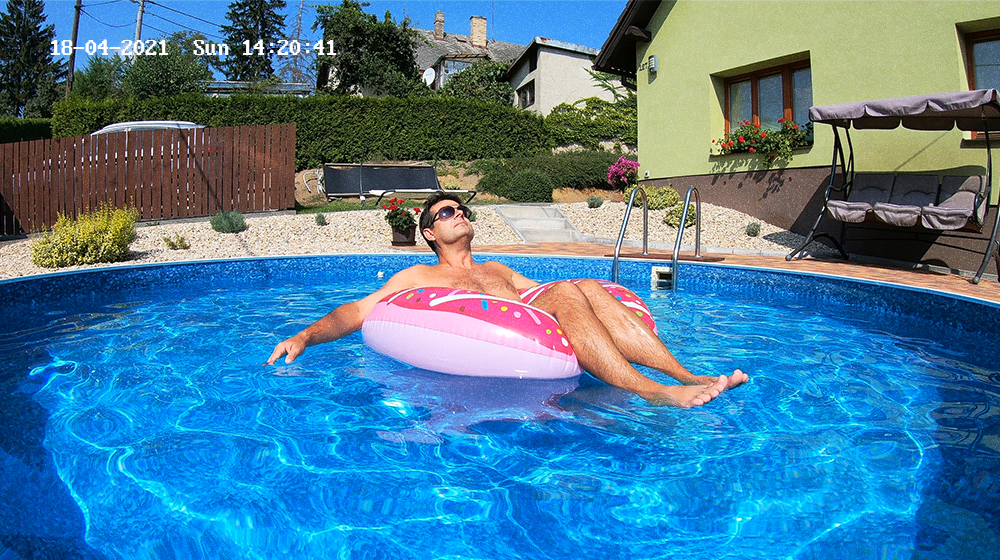 Noise-Cancelling Audio
The built-in noise-cancelling microphone can filter the environment noise automatically, and pick up the high-fidelity voice from up to 16 ft away.
Listen-in Audio
Audio recording enhances the security coverage and the ability to interpret events. Record videos with vivid sound instead of silent footages.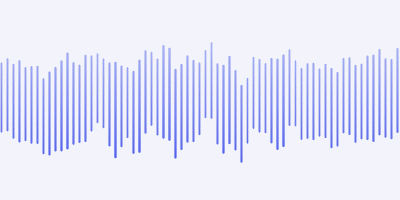 Mute Function
Audio record might be regulated based on your location. If the audio surveillance is not allowed or you don't want audio record, simply mute it.
Up to 100 ft Long-Range Night Vision
18 infrared LEDs provide unparalleled performance in the dark, enabling you to clearly see up to 100 ft (30 m) away in total darkness. The integrated IR-cut filter switches on and off automatically between and night, ensuring accurate color reproduction in all lighting conditions.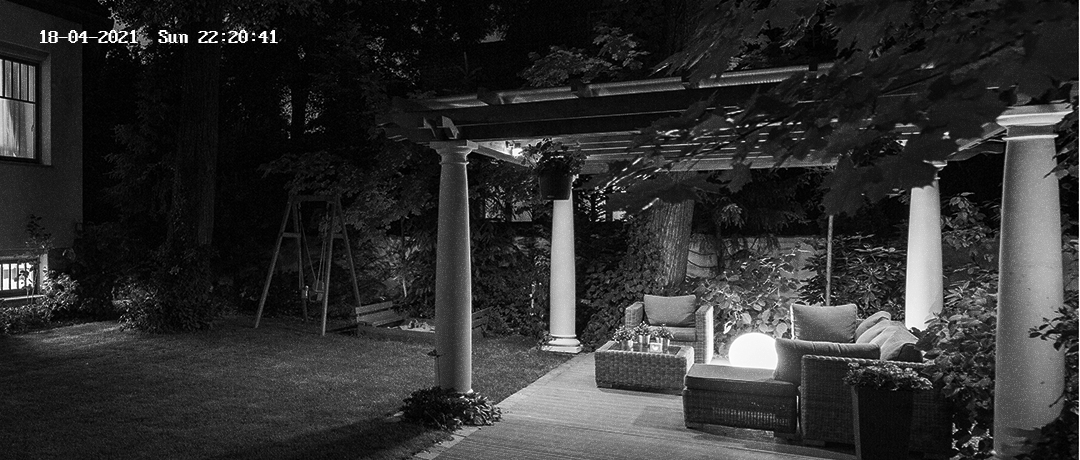 High-Fidelity Audio Recording
The built-in noise-cancelling microphone can filter the environment noise automatically, and pick up the voice from up to 20 ft away.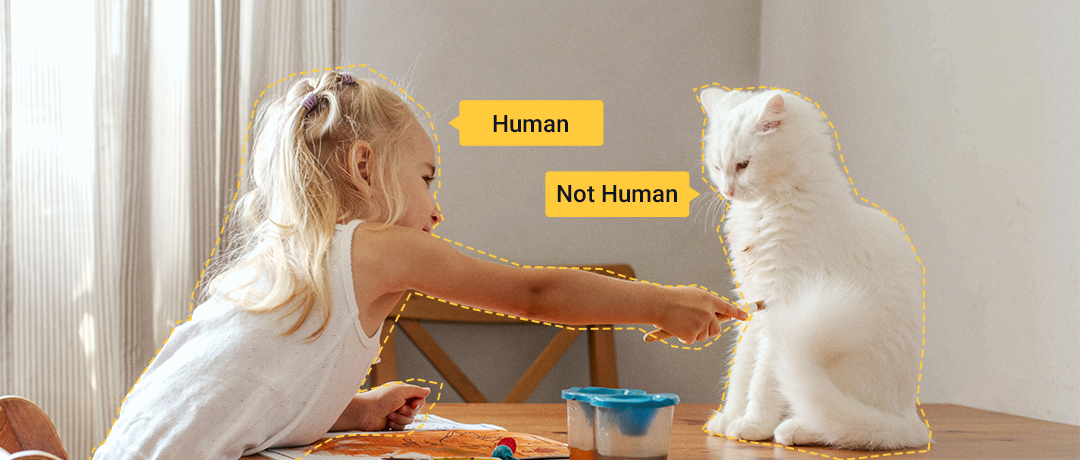 Hey Alexa! Show Me ANNKE Camera
Get fastest access to your security system via 100% hands-free voice control. Use simple verbal commands "Alexa, show me front door camera" to get instant live view by integrating this system with an Amazon Alexa device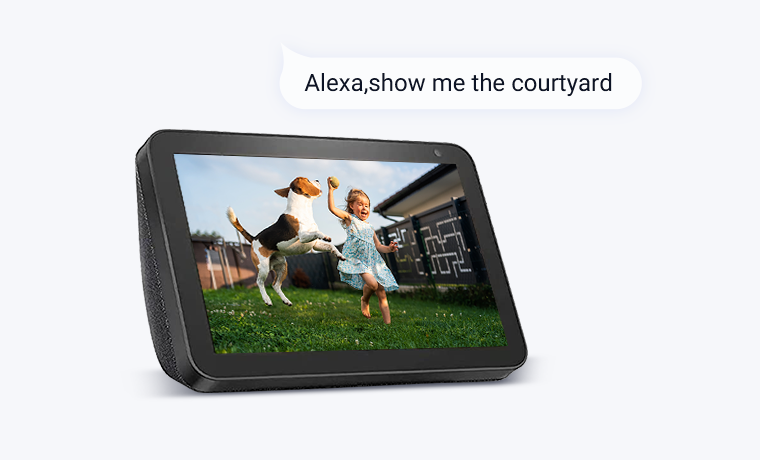 View Your Home, Away from Home
This system is designed for use with our intuitive ANNKE Sight App. You can easily view your system remotely via your smartphone, tablet or computer. You can even program the system to send you motion-activated app pushes & email alerts.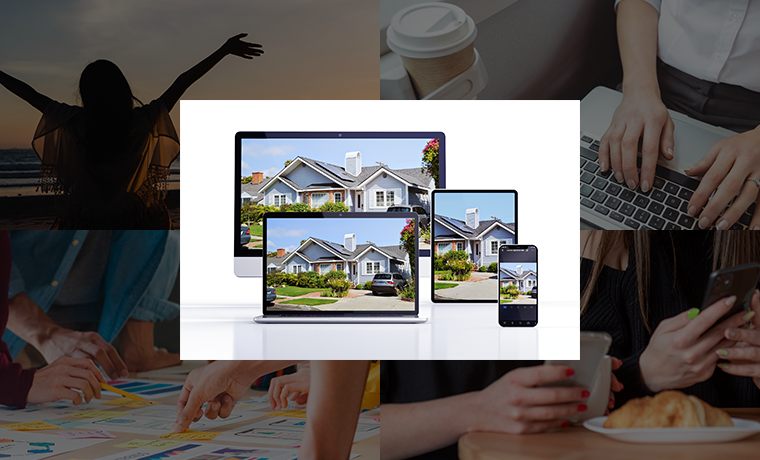 Advanced H.264+ Video Format
With H.264+ video compression technology, videos files are compressed without losing 1080p quality. H.264+ compresses data files up to 40% more than H.264 encoding technology, and saves your plenty of storage space and bandwidth.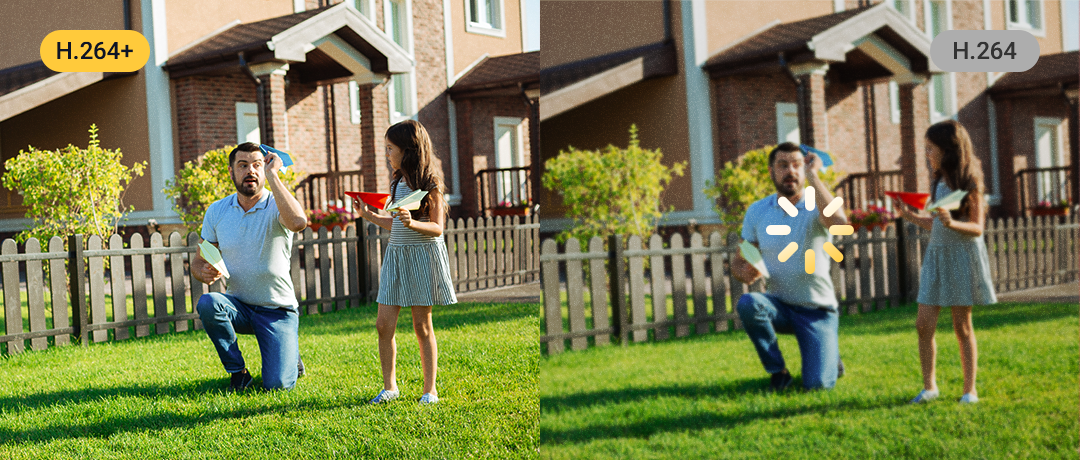 Easy Plug & Play WiFi Connection
This wireless security system is ready in minutes. Plug the cameras into nearby outlets, power on the NVR & link it to the router, and all is done! Get local live stream on the included LCD monitor after setup.
Fully Waterproof for Outdoor Use
This rugged & weatherproof IP camera is IP66-rated to withstand all types of weather. Be it heavy wind, rain or snow, this camera braves them all. The durable metal housing makes this camera virtually immune against vandalism and corrosion. So you can count on the cameras for all-season security monitoring.
More Smart Features on This Versatile System